"I have a firm belief that when women feel their absolute best, they can do incredible things. And when women do incredible things, it changes the world."
-Erin Leigh Hohnbaum, Owner & CEO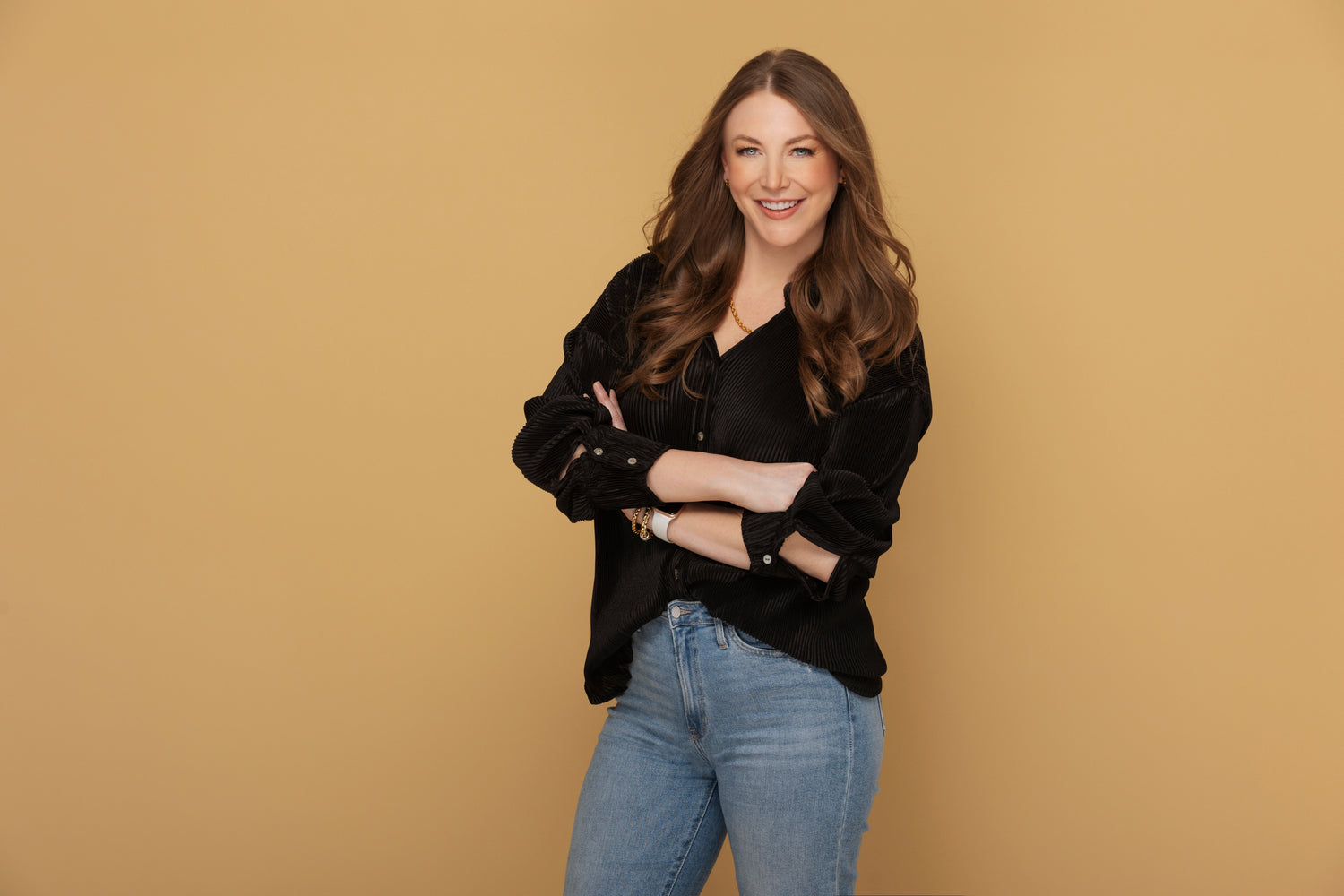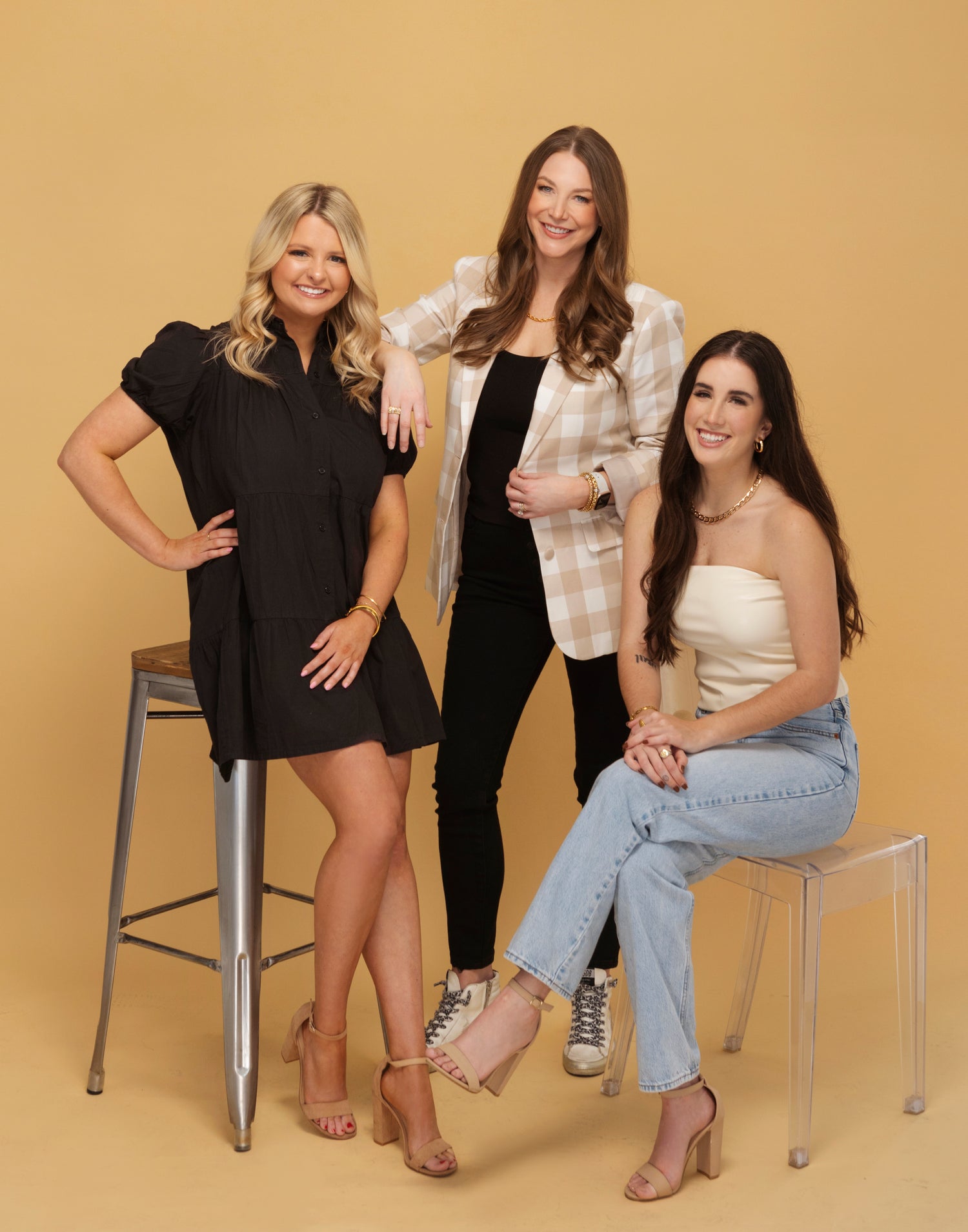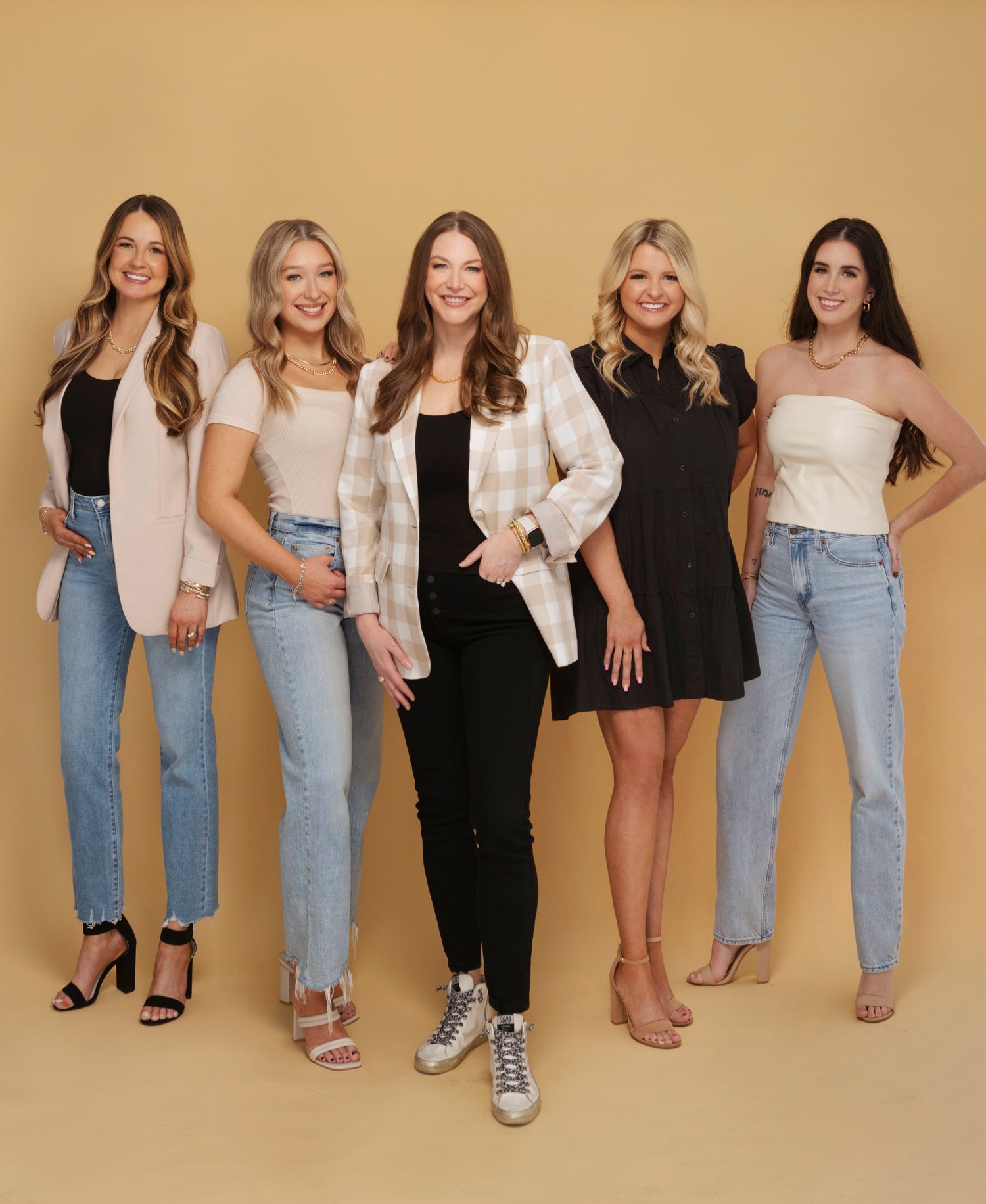 A Letter from the owner
Hi Friend, I'm Erin Leigh Hohnbaum and I'm so thankful you've found your way here. When I first started this company in 2011, at the age of 26, my goal was to create a space where women felt like the best version of themselves, even if they didn't buy a single item. I wanted it to be a place where girlfriends met after work to hear what was new with the "E.Leigh's Girls." I wanted it to be a place filled with joy...joy for the customers AND joy for the employees. It was about being much more than just a clothing store. It was about making people's lives better. I may not be on the sales floor much anymore, but I'm still just as passionate about E.Leigh's being more than just a clothing store. And a day doesn't pass that I don't recognize that that dream starts with you, our dear customer. Everything we do is for you and it is because of you that I wake up each morning with a grateful heart. 
Thank you for giving this small business and Arkansas girl a chance to rise.
Light & Love,
Erin
The faces that make e.leigh's happen